If it wasn't for the hard work and intelligence of Bill Gates, the world would have still been penning down their thoughts and ideas and emailing them manually to the required destination.
As much as writing with a pen in hand is a healthy activity, it is time-consuming too.
Plus you do not have all the time in the world to wait for a short reply from someone who's sitting in the other corner of the world.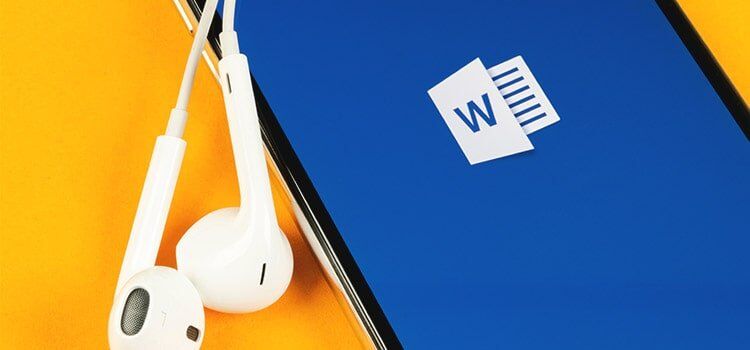 Thanks to the introduction of Microsoft by our very own Bill Gates, completing tasks become much easier.
Let us ask you, which is the most used application of Microsoft by you?
Is it MS Excel? Or MS Word or maybe MS PowerPoint?
We heard MS Word in unison and it is indeed one of the most commonly used applications by professionals around the world.
From creating a professional write up to writing your favorite story, MS Word is one wonderful tool that makes the compilation of words easier than one could have thought of.
Moreover, you get to enjoy a lot of features in the tool, and if you're a pro at handling it, the shortcuts are super helpful.
But little do people know that your Word tool offers another amazing feature. What is it? will it type for you? Not literally but YES it will!
Sounds unbelievable?
Let us explain!
The Speech Recognition Feature
MS Word already offers some fabulous in0built tools that aid in the completion of your tasks without you having to put in much effort or time.
But how is it that even after using the application religiously every day you never came to know about the speed recognition feature?
How did you stay deprived of such a wonderful add-on for long?
Well, even if you were unaware of it, why not try it out today?
The speech recognition feature uses your voice command to type whatever is said by you.
Yes, rather than using your fingers to type away from your thoughts, the features let you speak up your ideas and let the artificial intelligence help pen them down.
But how do you use it? It is hidden somewhere deep inside the tool so fewer people know about it?
Does your MS Word have that feature? Yes, it does and if you wish to try it out today read below and understand how it works:
Connect a Microphone
Before we dig in deep to find the speed recognition feature in your favorite tool, it is necessary for you to first connect your microphone to the laptop/computer because without a mic, you won't be able to proceed with the command.
Open the MS Word
Next, be quick in opening up your MS Word file. It looks like how it usually looks every day, nothing special, right? Well, click on the "home" tab for starters.
Click the "Dictate"
Once you have opened the tab, you'll see at the extreme right of your screen at the top saying "Dictate". Click on the button, you'll hear a beep sound and it will flash a red light for recording.
Dictate Away
Now using your microphone, dictate whatever you wish to write and the Word file will follow the command.
Remember, speak loud and clear, mention the punctuations and say "new line" to move to the next paragraph.
Switch Off
Are you done with the dictation? If yes, just say "turn the dictate feature off" and the red light will go off. Save the document and share as you normally do.
Using the Third-Party Programs
Well, don't worry if you're unable to find the speech recognition feature in your MS Word because now you can use third-party programs to get the work done.
What are we talking about? What we mean is that there are a few programs that are compatible with Word and hence, allow you to opt for the speech-to-text add-on.
One of the programs that we are talking about is the Nuance's Dragon Program which costs a few bucks but gives you complete accessibility to use Word's features without hindrance.
Or if the Dragon program isn't available, the next best option to go for is Braina which works equally well with your Word tool.
Else you can use Rosetta Stone for speech recognition.
Selecting Different Languages
Although English the most commonly used language when writing assignments as supported by Word and other Microsoft tools, but you'll be delighted to know that Word supports other languages.
Some of the other languages include Chinese, Spanish, German, French, and Italian. Sounds cool, right?
This allows people from different regions to select a language they are comfortable with and hence, get the work done in less time, dedicating their remaining time and energy towards more productive things.
Preferring Dictate Feature over Typing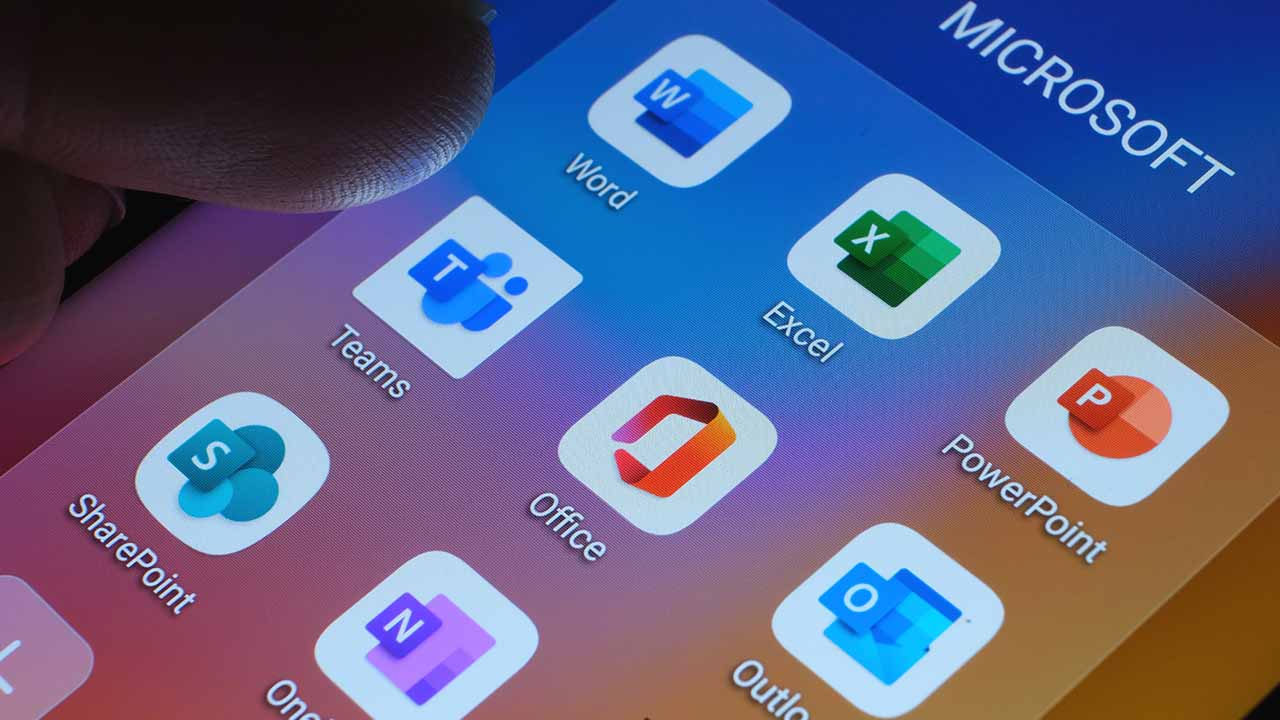 You must be wondering why one switch to speech recognition should rather than typing when you're equally comfortable at it?
Yes, we get it you are a pro at typing, with the high speed you manage to complete your writing assignment in less time but not everyone is good at it as you are.
For people who are slow at typing but better at speaking, the dictation feature is a lifesaver for them.
Just switch it on and dictate away your ideas without having to type for hours before your fingers start to hurt.
Moreover, it saves both time and energy so yes, anyone who isn't that good at typing documents can get the work done through this discovery.
Sounds fun, right? So, no more achy fingers and watery eyes because now completing your work is all hands-free, easy and quick!
Since more people are getting to learn about this add-on in Word, things have become much easier for them.
The speech recognition allows you to get the work done much quicker, gripping to the natural flow which at times isn't achieved through typing only, and help preserve thoughts/ideas more conveniently.
Sometimes your busy schedule can affect your productivity where you might just forget important ideas that you wished to jot down.
With this one amazing feature, without wasting time, you can surely keep your idea safe in one place and form a complete document around it that is high in quality and genuine!
So, if you still haven't tried out the speech-to-text feature, give it a shot right away!